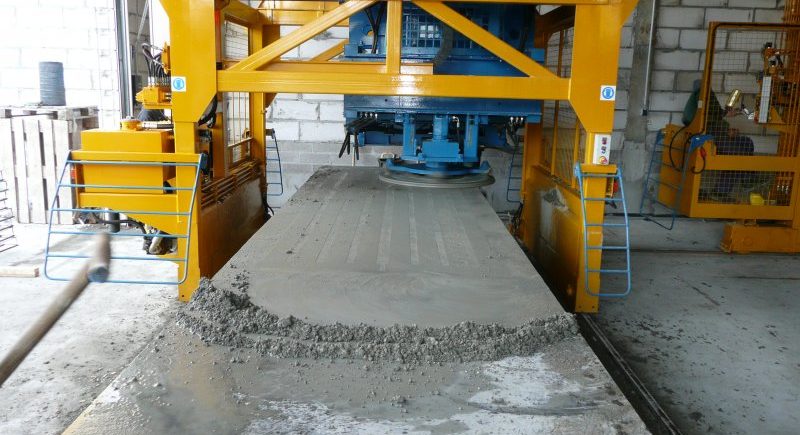 Coote Engineering Ltd. have been designing and manufacturing moulds and machinery for the precast concrete industry since 1977.  This wealth of experience makes them leaders in the field of wet and dry cast concrete product manufacture with a wide range of automation levels.
Coote manufacture a wide range of filling systems, vibration systems, pallet and product handling systems, moulds, pre-stressed floor and t-beam systems as well as production and handling of wetcast flags.
Coote Finlay produce a wide range of mobile concrete block making and handling machinery.  With 50 years of experience and innovation, Finlay block machines have always set the standard for the industry, and then sought to exceed them.
Click here to visit the Coote Engineering website
Click here to visit the Coote Finlay website