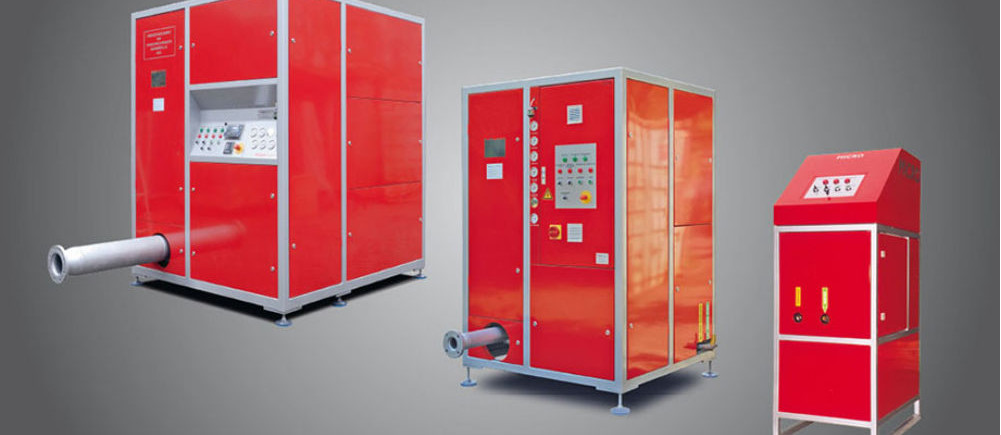 Kraft Curing Systems is located in Lindern Germany and Fairless Hills, Pennsylvania USA. They design, manufacture, install and service custom manufactured equipment for the measurement, recording, control and acceleration of the concrete curing process.
Since 1990 Kraft has pioneered modern concrete curing – the process of controlling and optimizing the rate of cement hydration of manufactured concrete products.
With around 50 systems across the UK and Ireland you can rest assured Kraft's equipment is reliable, proven, and trusted by the concrete industry.
Click here to visit the Kraft Curing Systems website